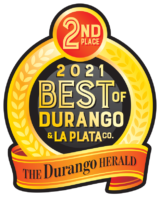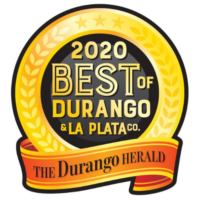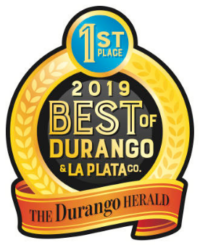 Durango Medical Spa Treatments
Welcome to Aesthetics and Wellness of Durango. Our location is 555 Rivergate Dr. Suite B2-134, Durango, CO 81301 and you may reach us by calling or texting 970-799-3610.
At Aesthetics and Wellness of Durango, we combine our team of Durango's top beauty miracle workers (your new besties), with advanced medical technology. We like to think of our treatments as the beauty product that doesn't wash off.
We offer the best in anti-aging and rejuvenation treatments like Botox, fillers, effective lasers for skin tightening, skin resurfacing and hair reduction in Durango to restore your glow and slow the aging process.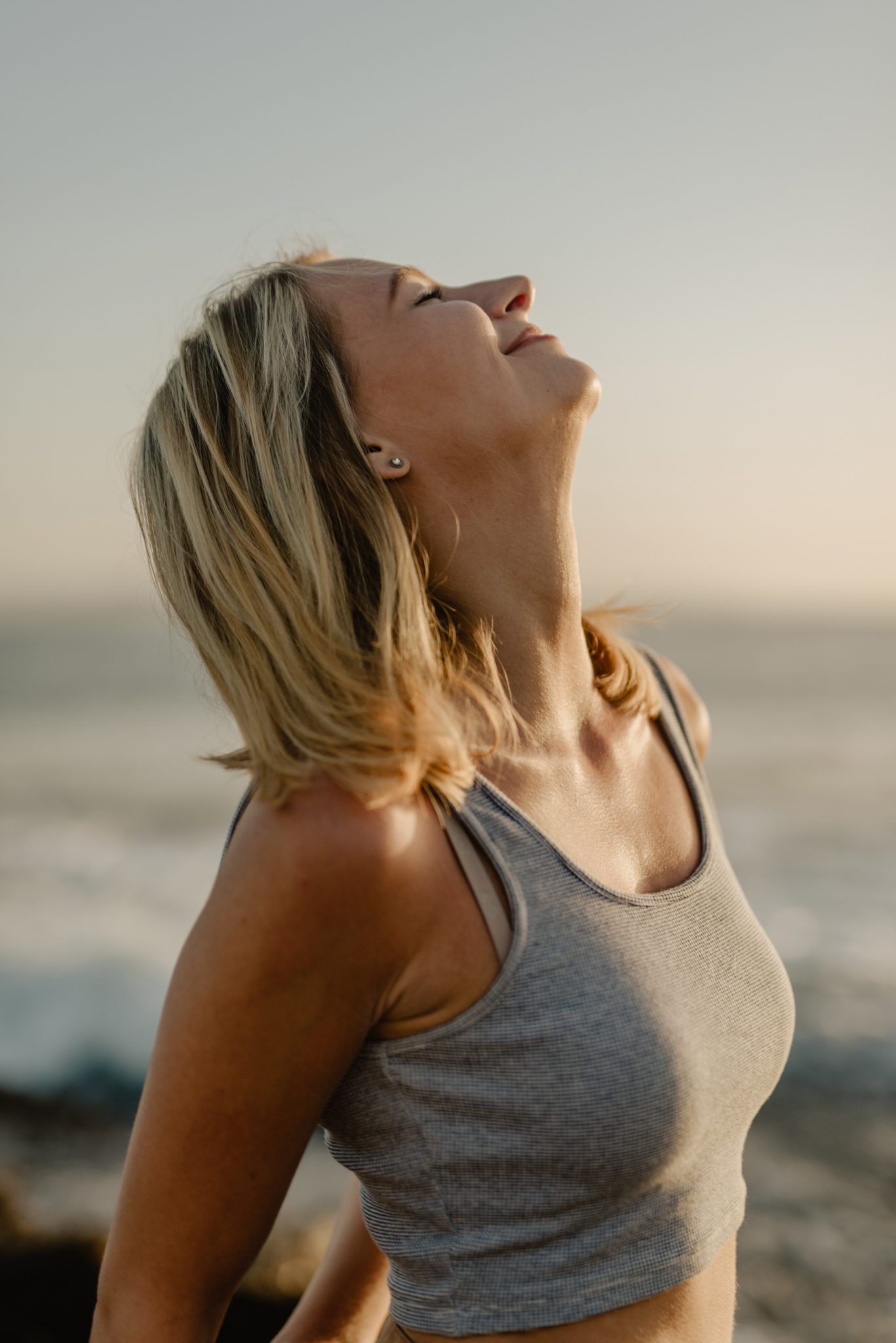 Face & Body Treatments
You deserve to look as good as you feel. Take a look at some of our Durango client's favorite medical spa treatments below.
Your specific needs and goals may vary and it's best to come in for an initial consultation to talk with Sarah about how she can best serve you to create the best outcome. Click the button below to schedule a free consultation.
Elizabeth Nelson
2019-06-05T00:14:26+00:00
Stem cell therapy is an incredible breakthrough developed by modern medicine and it has a wide variety of uses, from facial rejuvenation to hair regrowth, and even the treatment of injuries.
Elizabeth Nelson
2021-11-24T19:19:53+00:00
Our Ultimate Contour FDA-cleared device utilizes controlled thermal energy produced by Radio Frequency waves to gently tighten and firm up the skin treating a variety of concerns and providing you with a smoother, youthful, sexier look, even on those stubborn arm areas!
Elizabeth Nelson
2019-06-05T00:15:41+00:00
We offer the most up-to-date technology to effectively reduce body hair with very little discomfort.
Elizabeth Nelson
2019-06-05T00:16:08+00:00
Teeth whitening is a great way to improve your smile and give you more confidence.
Elizabeth Nelson
2019-06-06T19:26:09+00:00
If you have spider veins or other unsightly veins, we can zap them away with a laser.
"Sarah has turned back time. Also, treated my acne scars in proving the smoothness of my skin. Could not be more happy with the results. I highly recommend! Also have done Botox, good pricing and friendly staff."