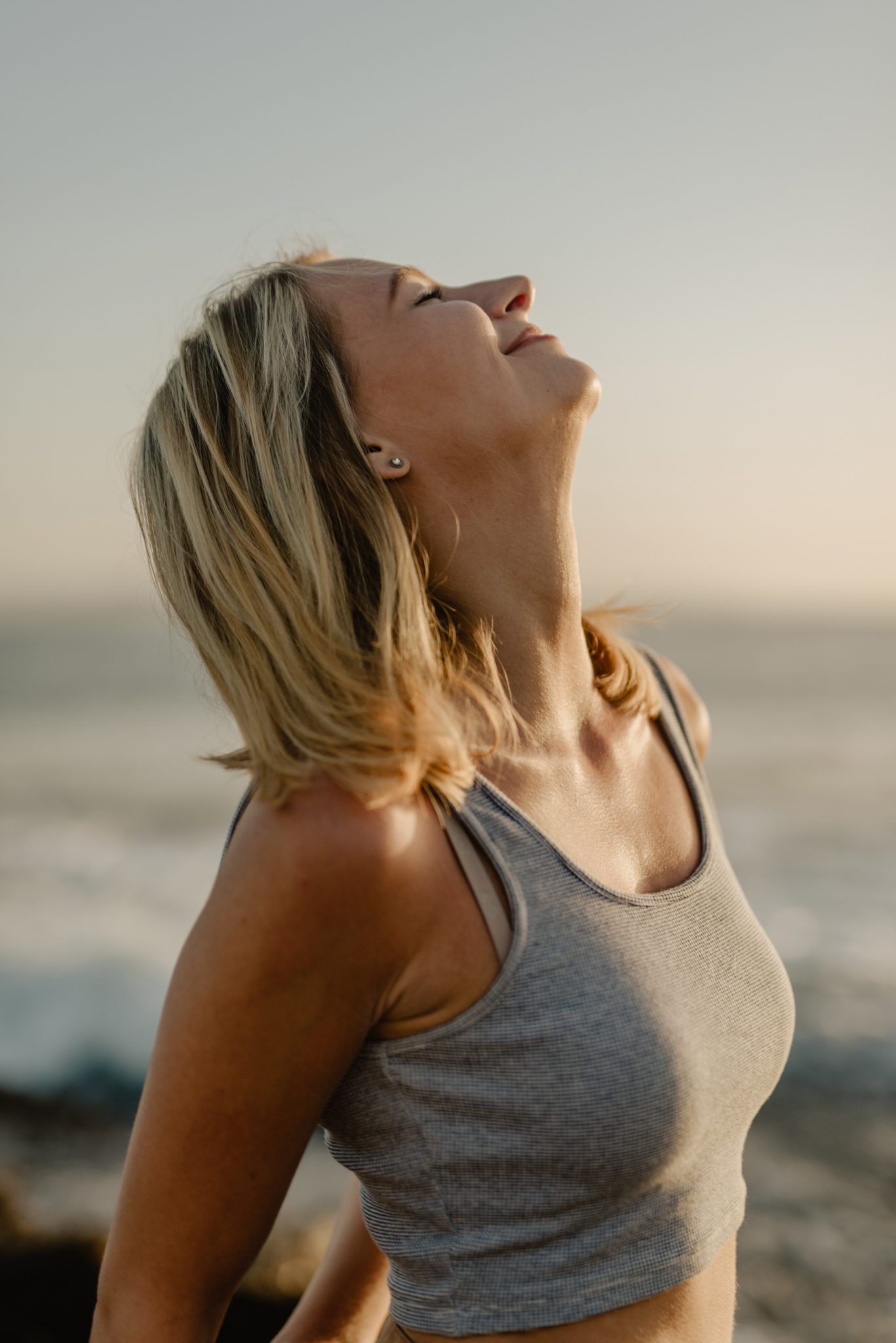 Face & Body Treatments
You deserve to look as good as you feel. Take a look at some of our Durango client's favorite medical spa treatments below.
Your specific needs and goals may vary and it's best to come in for an initial consultation to talk with Sarah about how she can best serve you to create the best outcome. Click the button below to schedule a free consultation.
"Sarah has turned back time. Also, treated my acne scars in proving the smoothness of my skin. Could not be more happy with the results. I highly recommend! Also have done Botox, good pricing and friendly staff."