Aesthetics and Wellness of Durango provides medical spa treatments for men and women by utilizing the most effective non-surgical cosmetic solutions available, and offers clients a professional, tranquil, and confidential setting to sit back and relax. We are proud to be the premier medical spa in Durango, Colorado.
OUR DURANGO BEAUTY EXPERTS
At Aesthetics and Wellness of Durango, Sarah Normand is Durango's beauty miracle worker (your new bestie) and combines her expertise with advanced medical technology. Meet her and her team member, Chloe Lindsey.
Sarah's passion for the Aesthetic field began over 14 years ago when she was the Clinic Manager of the American Laser Center in Austin, TX (2005-2007). In 2011, Sarah graduated Cum Laude with a Bachelor Degree in Nursing and immediately began practicing her nursing skills at the trauma hospital in Austin, TX.  From here, she followed her passion and began working with an Autologous Stem Cell company. Regenerative Therapy is an exciting field with services that range from pain management & wound healing to anti-aging benefits. Sarah has extensive knowledge of the stem cell therapy offered at Aesthetics and Wellness and would love to share more of her passion with you.  In early 2016, she received her certification in neuromodulators, dermal fillers, and PRP (Platelet Rich Plasma) to expand her skills as an injectable nurse. In October 2016, Sarah joined the very successful AboutFace Aesthetics MedSpa in Durango, CO; perfecting the unique skills and techniques she continues to offer today. Sarah became the owner of AboutFace Aesthetics of Durango in January 2019 and soon changed the name to Aesthetics and Wellness to incorporate a more holistic approach to becoming your best self. She prioritizes every client's individual's needs and has a passion for improving their lives.
Chloe's journey into Aesthetics started back in 2018 when she decided to leave her small town in Eagle River, Alaska to pursue her passion in skincare. As a graduate student from Southwest Institute of Natural Aesthetics in Tempe, Arizona, with a license as a Professional Skincare Practitioner and Cosmetic Laser Technician she took her dreams further. After completing school Chloe has continued her education becoming certified in a variety of treatments, including Ultherapy, Davinci Teeth Whitening, Dermaplaning, and Lash Lifting as well as Tinting. Customized skincare routines are incredibly important to Chloe, as she feels that the education behind happy and healthy skin is lacking personalization. Chloe's goal is to help clients get to the point where they are happy in their own skin. On days off you can catch her hiking with her dog, or skiing the slopes with friends and family. She cannot wait to meet you and find a customized treatment plan for you!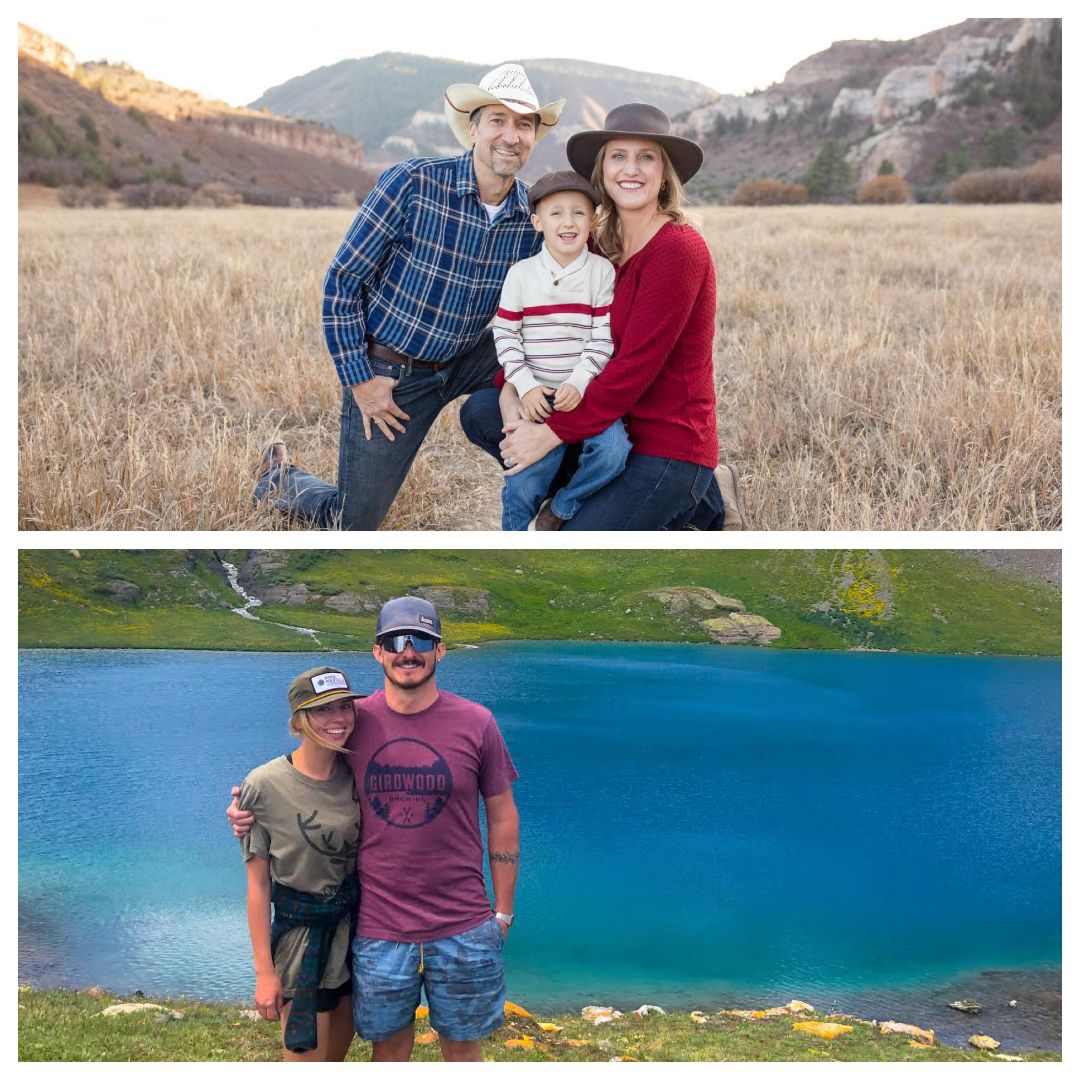 "Honestly, I was absolutely ecstatic about the perfection after my first procedure, and every time since! Not only was Sarah extremely professional, but she made me feel so comfortable through out every treatment!"