Aesthetics and Wellness of Durango provides medical spa treatments for men and women by utilizing the most effective non-surgical cosmetic solutions available, and offers clients a professional, tranquil, and confidential setting to sit back and relax. We are proud to be the premier medical spa in Durango, Colorado.
OUR DURANGO BEAUTY EXPERTS
At Aesthetics and Wellness of Durango, Sarah Normand is Durango's beauty miracle worker (your new bestie) and combines her expertise with advanced medical technology.
Sarah's passion for the Aesthetic field began over 14 years ago when she was the Clinic Manager of the American Laser Center in Austin, TX (2005-2007). In 2011, Sarah graduated Cum Laude with a Bachelor Degree in Nursing and immediately began practicing her nursing skills at the trauma hospital in Austin, TX.  From here, she followed her passion and began working with an Autologous Stem Cell company. Regenerative Therapy is an exciting field with services that range from pain management & wound healing to anti-aging benefits. Sarah has extensive knowledge of the stem cell therapy offered at Aesthetics and Wellness and would love to share more of her passion with you.  In early 2016, she received her certification in neuromodulators, dermal fillers, and PRP (Platelet Rich Plasma) to expand her skills as an injectable nurse. In October 2016, Sarah joined the very successful AboutFace Aesthetics MedSpa in Durango, CO; perfecting the unique skills and techniques she continues to offer today. Sarah became the owner of AboutFace Aesthetics of Durango in January 2019 and soon changed the name to Aesthetics and Wellness to incorporate a more holistic approach to becoming your best self. She prioritizes every client's individual's needs and has a passion for improving their lives.
Katie graduated from IMAj Institute in Scottsdale AZ with certifications in multiple applications and technologies within medical aesthetics. Katie was the practicing medical esthetician of Remedy Med Spa in Durango, Colorado for several years. Most recently, she has taken a few years off to stay home and raise her three young sons.
Katie is excited to be back in the skin care industry along side the wonderful and talented women at Aesthetics and Wellness of Durango. Katie is bringing her passion for helping people, creating lasting relationships, and serving her community to the Aesthetics team. Katie also serves on the Student Advisory Committee of her three sons' school in Animas Valley, as well as, gives time to the many sports organizations her sons are a part of.
When she isn't in the office, Katie can be found carpooling to football or baseball practice, skiing & biking with her husband, or backing the boat trailer down the ramp at the lake. If there's an adventure to be had, Katie and her family will find it. Her business (and life) philosophy perfectly aligns with Aesthetics and Wellness of Durango in "providing a professional, tranquil, and confident setting to sit back and relax in."
Over two years of working alongside Sarah, Donna is no stranger to the business world.  Owning her own bridal shop in Durango for over ten years, she brings expertise and professionalism that keeps the clinic running smoothly.
When not in the clinic, you will find Donna camping with her husband, enjoying the trails of Durango, and hanging out with close friends.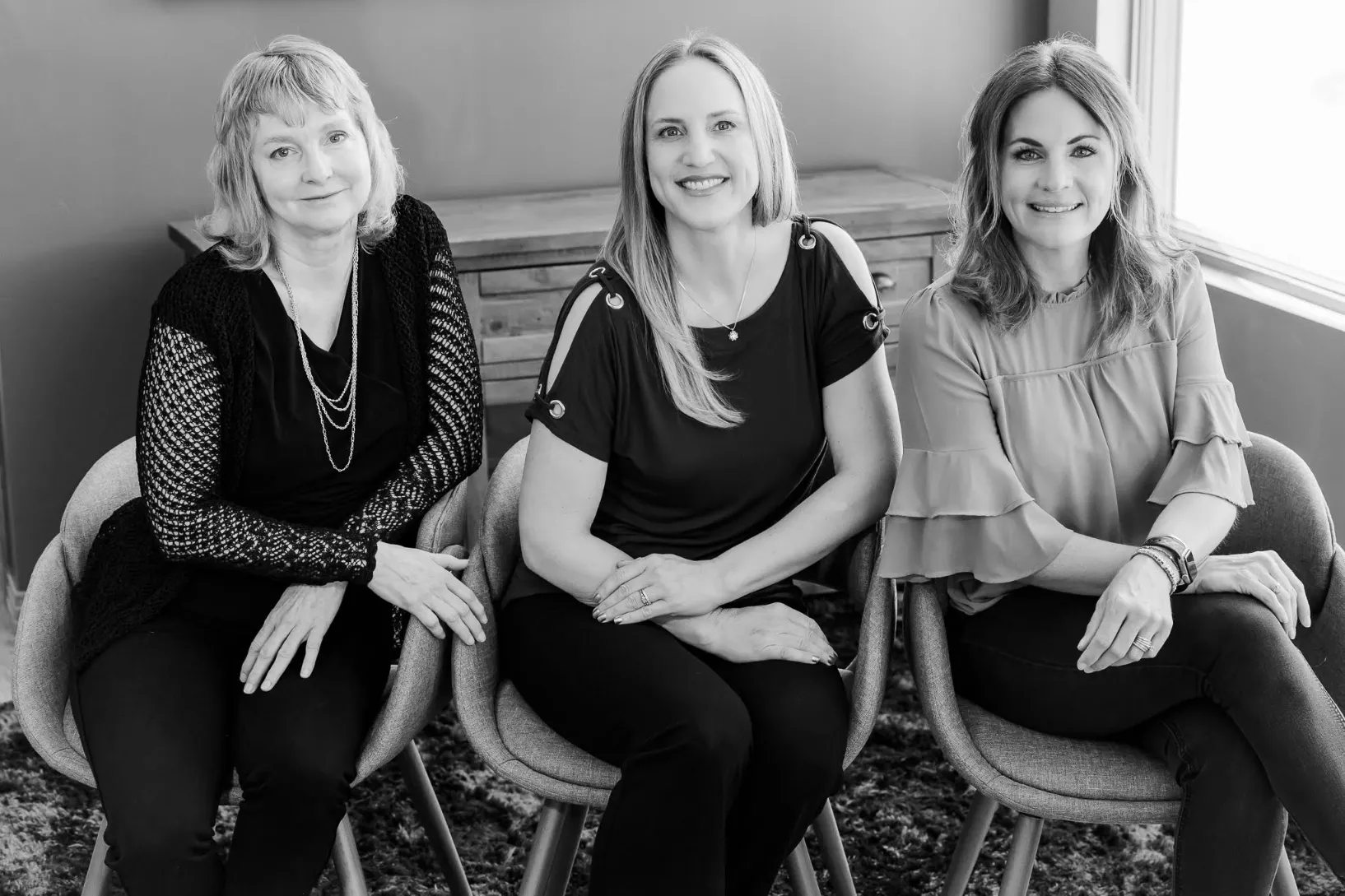 "Honestly, I was absolutely ecstatic about the perfection after my first procedure, and every time since! Not only was Sarah extremely professional, but she made me feel so comfortable through out every treatment!"