Fall is Finally Here in Durango!
The days are getting shorter and the weather is getting brisker! I really love Fall in Durango. It's a time when everything bursts with a grande finale of beauty – the leaves turn the prettiests of reds, yellows and browns …and usually around this time, I begin freezing my butt off later in the day because I forgot to bring a sweater.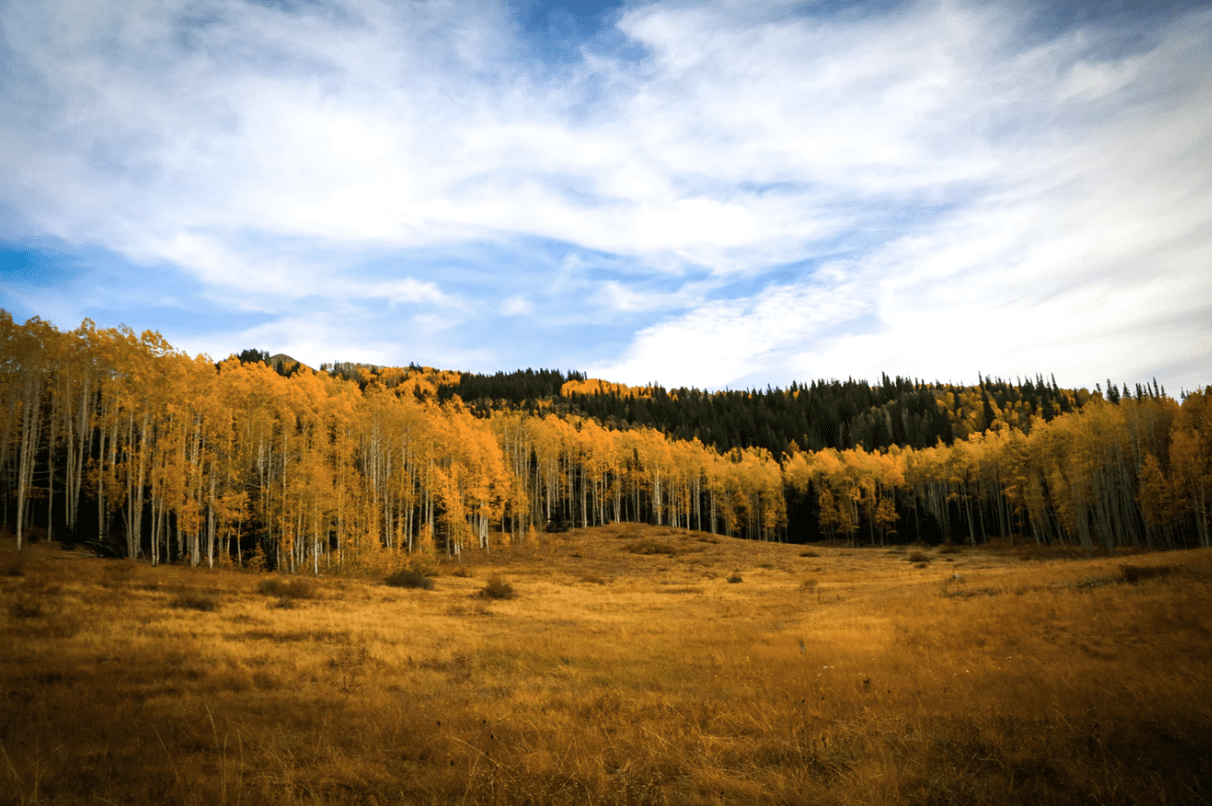 How the Change from Summer to Fall Affects Your Skin
With fall's return, you might be noticing some changes in your skin. Skin loves consistency, so when the seasons change, it makes our skin less happy. In the fall, temperature and humidity are dropping rapidly, so your skin has to work harder to maintain hydration. For many of us, this usually means that your skin may feel tighter and drier. Or if you're acne or rosacea-prone, you may notice more flare ups.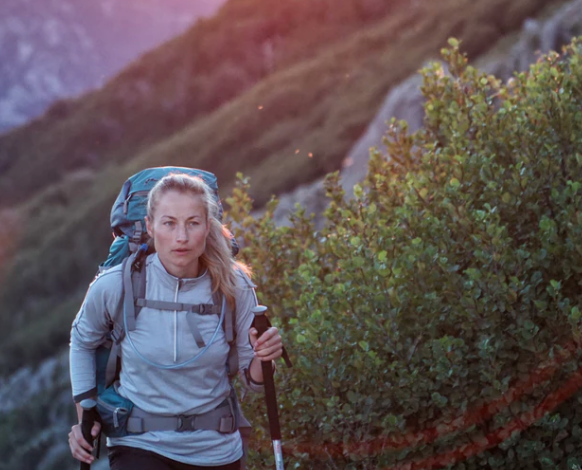 Other Factors that Contribute to Disruption in Your Skin's Health
With the weather quickly changing, many of us are taking hot showers and cranking the furnace back on. This contributes to dryness and inflammation. I'm definitely not going to suggest leaving the heat off or taking cold showers, but I do have some helpful suggestions for keeping your skin happy during these seasonal transitions as well as an amazing discounted Fall Glow Up special to keep you looking your best.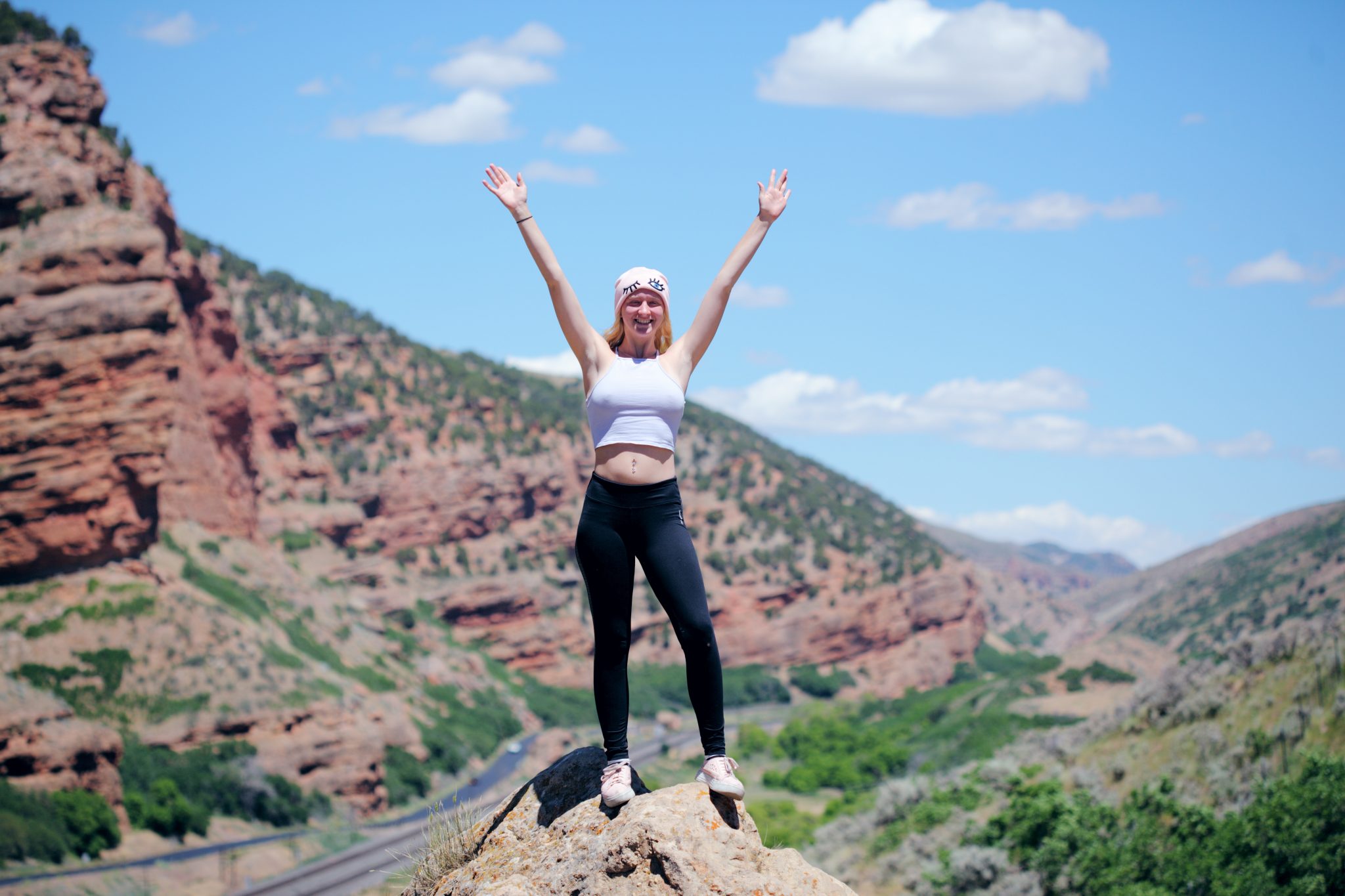 How Can You Take Care of Your Skin During these Seasonal Transitions?
First, the most important thing you can do is to keep your skin moisturized. I cannot emphasize this enough! As soon as you come out of the shower, apply a moisturizer (and then bundle up!) I recommend my Tretinol Serum because it includes Retinoid, Vitamin C & E to maximize anti-aging benefits. And although it's hard for me to say this because I love hot showers, you should limit how long you spend in a hot shower – the longer you stay in the hot water, the more your skin will dry out. If you can, don't ever take a scalding hot shower, and stay in the shower for 8 minutes or less – the sacrifices we make for beauty! Another way to keep your skin hydrated is by adding a humidifier to your house. They are relatively inexpensive and you can pick up 1-2 for around $65. A humidifier will increase the moisture in the air and has many other benefits, including helping you sleep better at night.