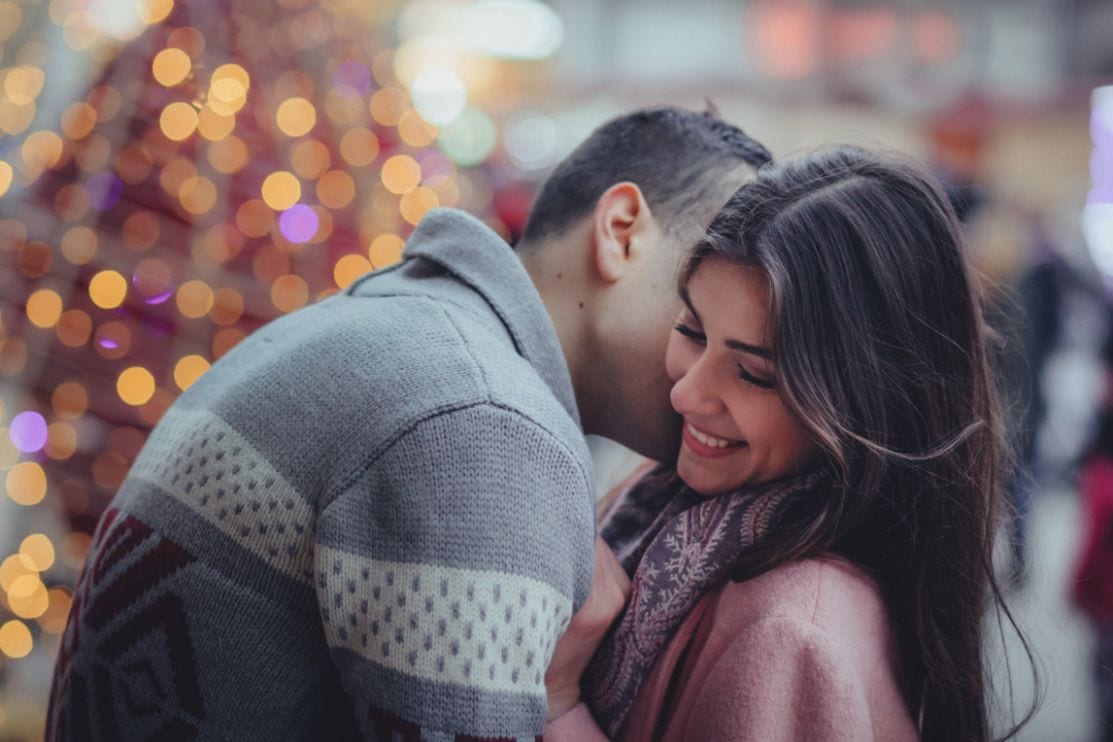 Put Your Best Face Forward This Holiday Season With Botox and Fillers

Are you ready for all the holiday photo taking? Put your best face forward and pamper yourself this holiday season with the quickest, most effective, little to no-downtime treatment – a combination of wrinkle reducers and cosmetic dermal fillers. These two minimally invasive treatments will help restore your youthful appearance and improve your self-esteem in time for your holiday close-ups.

Dermal Fillers
One of the biggest benefits of cosmetic dermal fillers is that the results are natural looking and instant, making fillers the perfect choice to look your very best in time for the holidays. This quick allows you to take years off your appearance with little to no downtime. Fillers can plump up deflated lips, add volume to the cheeks, smooth marionette lines, fill in hollowed under eye areas, and lift the face where needed.
The treatment results of fillers can last for 6-9 months. This means you'll get to enjoy the benefits of this procedure long after the holidays are over.
Aesthetics and Wellness of Durango offers high quality dermal fillers from some of the world's most trusted companies including the Juvéderm, Restylane, and Versa family of fillers.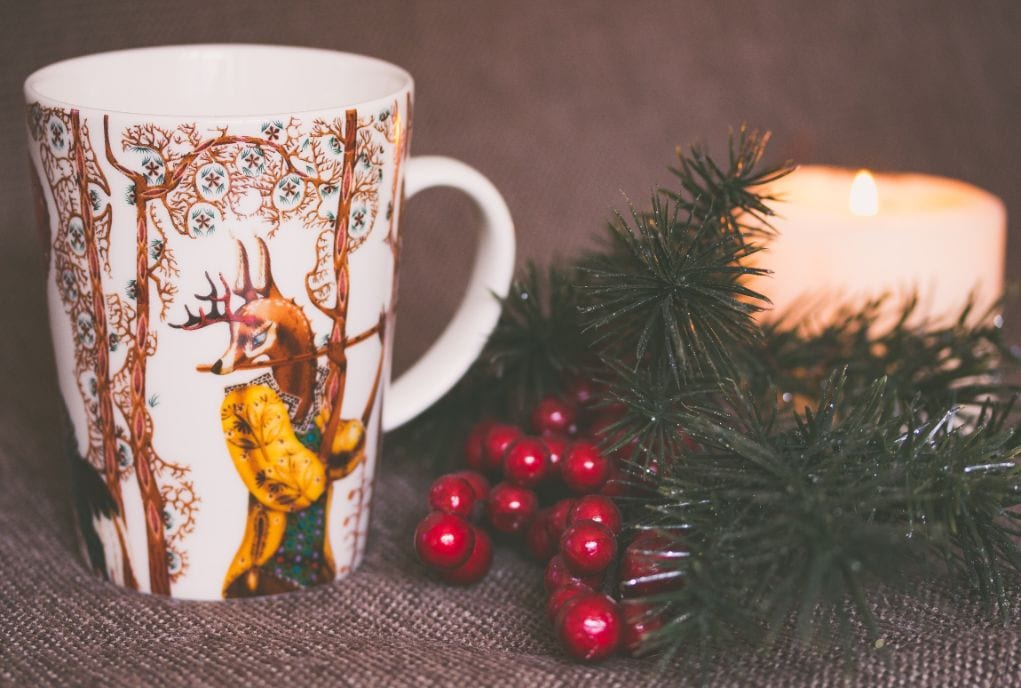 Wrinkle Reducers
Botox and Dysport and are not dermal fillers. The injectable treatments work by temporarily relaxing the muscles in the forehead and around the eyes resulting in a softer, more youthful appearance. Wrinkle reducers are an effective treatment for moderate to severe lines and wrinkles around the eyes, including crows feet, the "11" lines between the eyebrows, and horizontal forehead lines.
During the procedure, small injections are made using an ultra-fine needle in the areas between and around the eyes. Optimal results can be seen just three to seven days after treatment and will last from three to six months.
Benefits of Combining Wrinkle Reducers and Cosmetic Fillers
Wrinkle reducers and dermal fillers treat different types of wrinkles and folds, and when combined they can treat multiple areas of the face simultaneously. While dermal fillers restore lost volume by plumping, smoothing and lifting skin, wrinkle reducers soften your look by relaxing the muscles that cause the wrinkles by repeated movement. When these two types of non-invasive treatments are combined, the results are amazing – taking years off your appearance.
The holidays are a busy time here, so contact us for a complimentary consultation.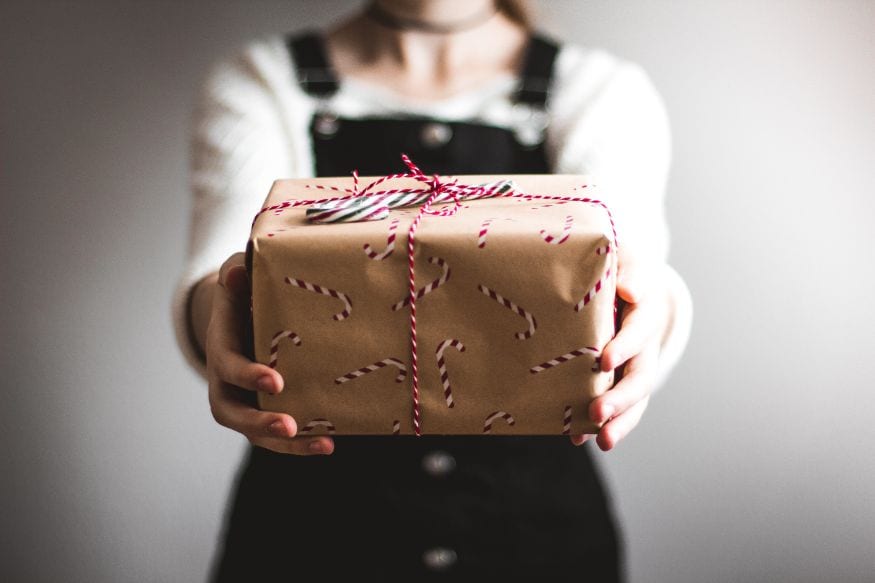 Give yourself the gift of a fresh appearance this holiday season.
Current specials Until December 20th: